The Best Finger Foods, Quick & Easy Dips, and Small Bites for Hosting Year-Round!
Whether you're looking for appetizers for a holiday party, casual get-together or special occasion, these crowd-pleasing appetizer recipes will help you start your party off the right way! The best part? Most of these easy appetizers come together in under 30 minutes!
Finger Foods, Party Snacks & Seasonal Appetizers…
Find the perfect appetizer recipe from elegant canapés to game-day dips sure to please your crowd! Browse our recipe collection and discover your next favorite appetizer recipe! + Browse our Web Stories too!
quick & easy
The perfect starters to any party!
Browse our very favorite appetizer recipes! We're talking crowd-pleasing dips to no-bake bites and every snack in between!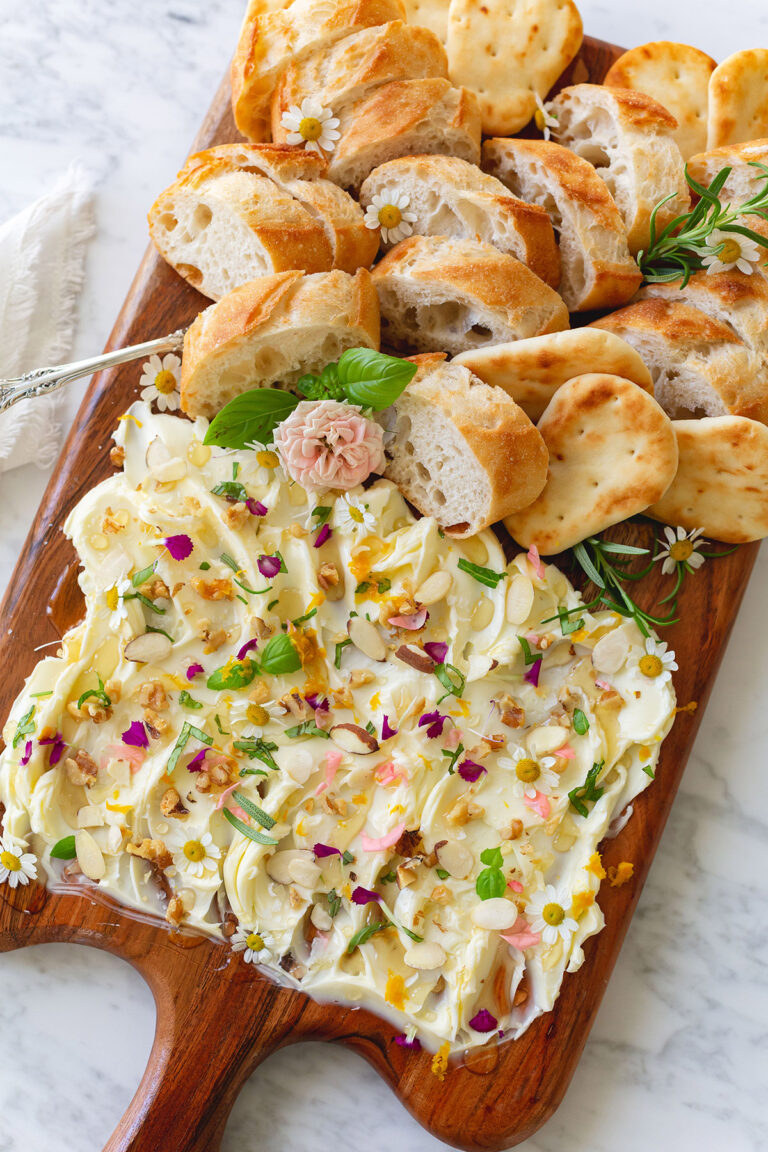 Learn how to make a butter board! This new appetizer trend is taking social media by storm! Take the plain butter dish to a whole new level by topping it with fresh seasonings, herbs and a drizzle of honey for the ultimate party starter! I first came across the butter board idea from Justine Dorion…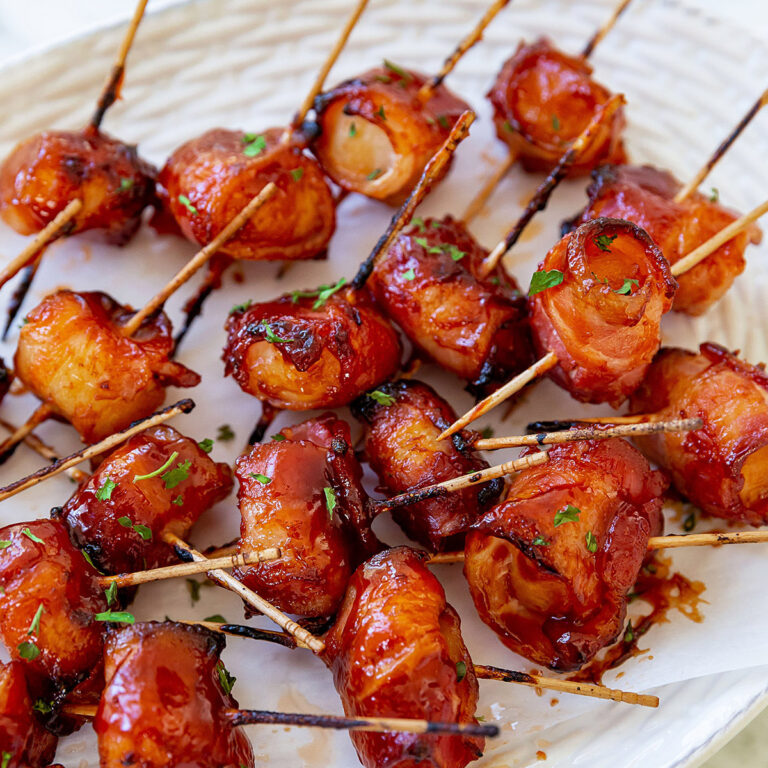 Quite possibly one of my most popular appetizers, these crunchy water chestnuts wrapped in bacon are glazed in a sticky sweet and savory sauce that is delicious! Also known as Rumaki (a popular Polynesian party appetizer), Bacon Wrapped Water Chestnuts are one of those easy appetizers that will be gone in minutes! I highly suggest…
This pumpkin salsa recipe is loaded with tomatoes, onion, garlic, jalapeno, pumpkin puree, pumpkin spice and more simple ingredients for a tasty fall appetizer! Trust me, the addition of pumpkin takes fresh salsa to the next level! I was never sold on the idea of pumpkin in salsa until I tried Trader Joe's Fall Harvest…
Welcome!
Love Appetizers? You're in the right place!
Stay tuned for more new appetizer recipes coming soon!
Follow Best Appetizers on Instagram
Healthy Appetizers
Cut the calories and keep the flavor, these lightened up appetizers are sure to please!