The Best Finger Foods, Quick & Easy Dips, and Small Bites for Hosting Year-Round!
Whether you're looking for appetizers for a holiday party, casual get-together or special occasion, these crowd-pleasing appetizer recipes will help you start your party off the right way! The best part? Most of these easy appetizers come together in under 30 minutes!
Finger Foods, Party Snacks & Seasonal Appetizers…
Find the perfect appetizer recipe from elegant canapés to game-day dips sure to please your crowd! Browse our recipe collection and discover your next favorite appetizer recipe! + Browse our Web Stories too!
quick & easy
The perfect starters to any party!
Browse our very favorite appetizer recipes! We're talking crowd-pleasing dips to no-bake bites and every snack in between!
This easy appetizer is one of those recipes you can pull together for last-minute guests and everyone will be begging for the recipe! The whipped feta has a creamy texture that's perfect with herbs, a drizzle of hot honey and fresh lemon zest for a burst of flavor! This make-ahead appetizer is perfect for your…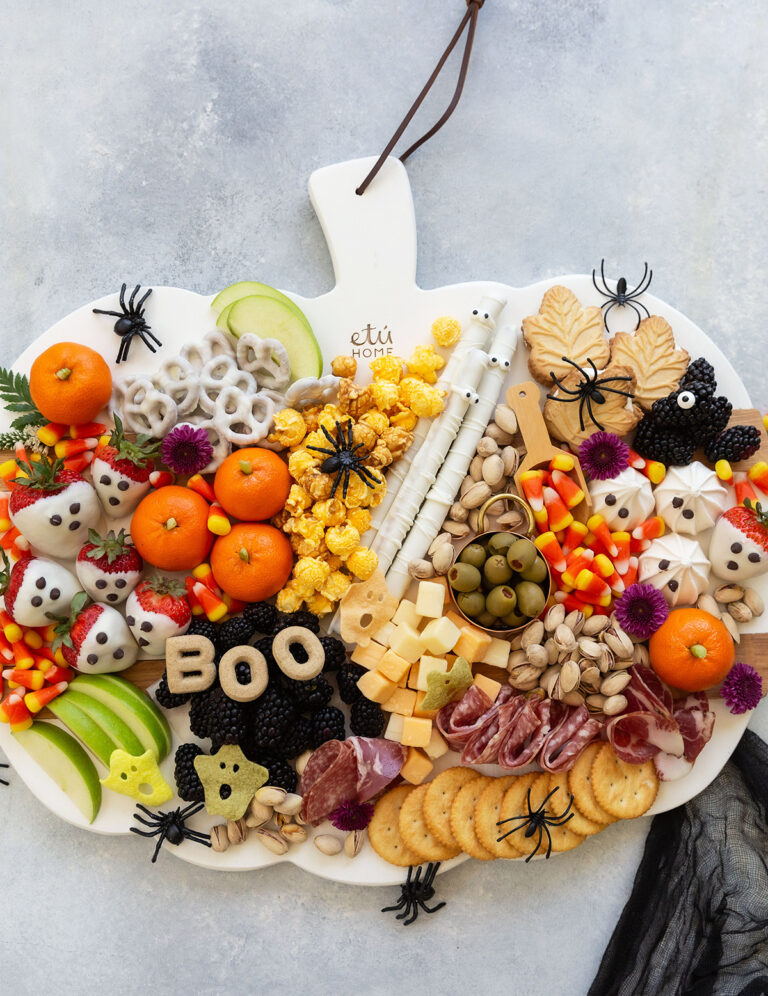 Halloween is just around the corner, and it's time to take your party snacks to the next level with a spooktacular Halloween charcuterie board! Read on, we'll show you how to create a boo-tiful and delicious spread that will leave your guests howling for more! While this is indeed a Halloween-themed snack board, don't worry,…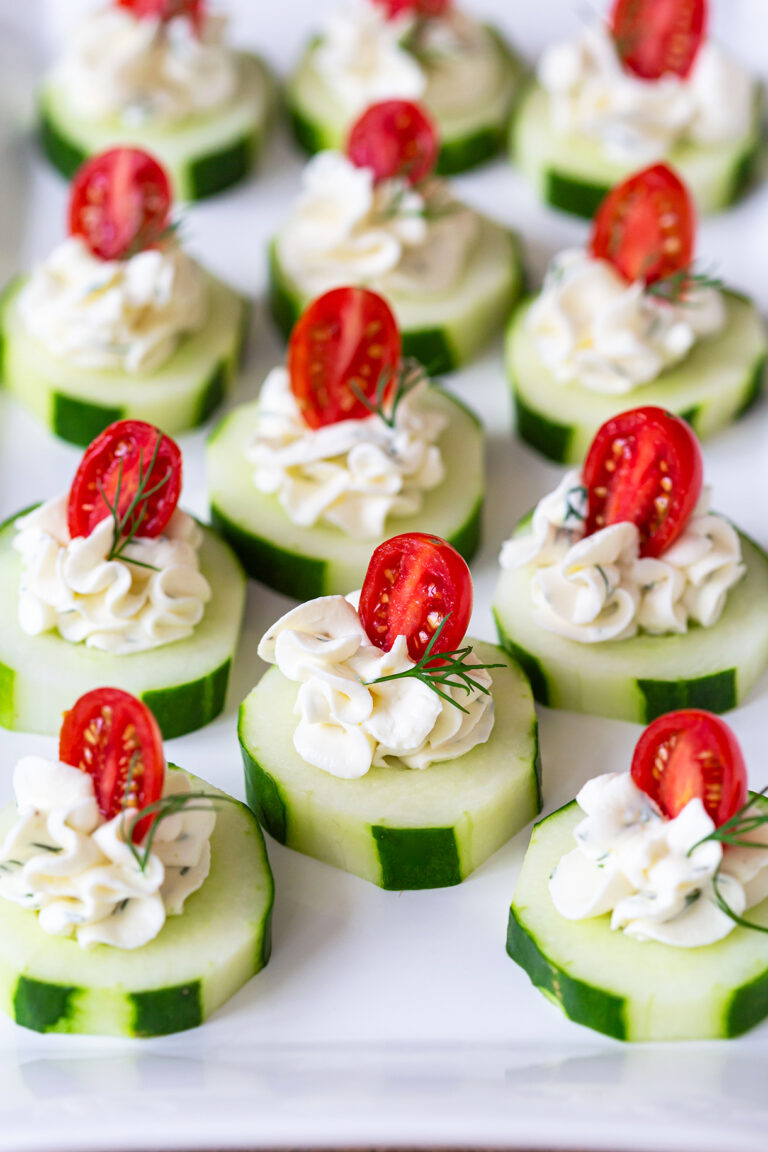 Are you looking for a delectable yet easy-to-make appetizer that will impress your guests? Look no further than these delightful Cucumber Cream Cheese Bites! Combining the crispness of cucumbers with the creaminess of cream cheese, these little treats are a burst of flavors that will leave everyone craving for more. Perfect for parties, gatherings, or…
Welcome!
Love Appetizers? You're in the right place!
Stay tuned for more new appetizer recipes coming soon!
Follow Best Appetizers on Instagram
Healthy Appetizers
Cut the calories and keep the flavor, these lightened up appetizers are sure to please!