The Best Finger Foods, Quick & Easy Dips, and Small Bites for Hosting Year-Round!
Whether you're looking for appetizers for a holiday party, casual get-together or special occasion, these crowd-pleasing appetizer recipes will help you start your party off the right way! The best part? Most of these easy appetizers come together in under 30 minutes!
Finger Foods, Party Snacks & Seasonal Appetizers…
Find the perfect appetizer recipe from elegant canapés to game-day dips sure to please your crowd! Browse our recipe collection and discover your next favorite appetizer recipe! + Browse our Web Stories too!
quick & easy
The perfect starters to any party!
Browse our very favorite appetizer recipes! We're talking crowd-pleasing dips to no-bake bites and every snack in between!
Looking for an easy holiday appetizer? This easy garlic and cheese appetizer made with Boursin cheese is absolutely delicious and ready in minutes! Serve with your favorite crackers or crostini! My friends and I love coming up with new ways to use our favorite Boursin cheese, the garlic and herb variety (although we love trying…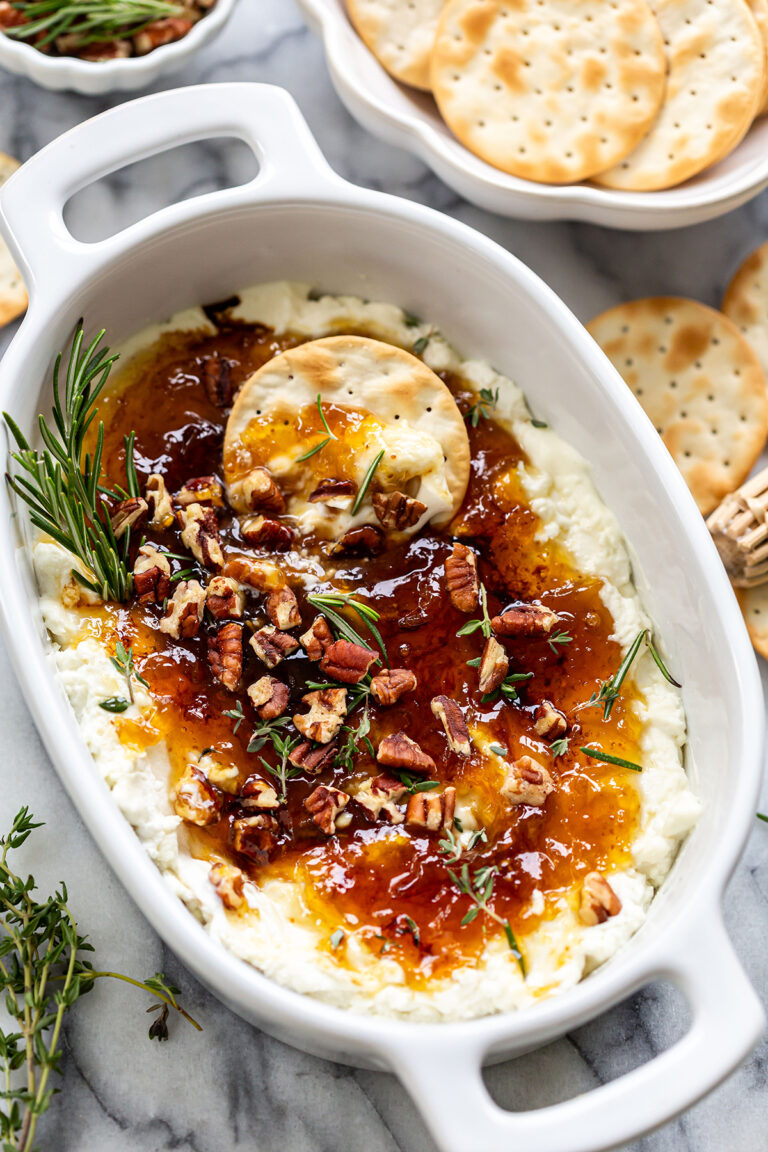 Dazzle Your Holiday Guests with this Easy Goat Cheese Appetizer Spread! It's made with warm and creamy goat cheese topped with fig jam, balsamic vinegar, herbs and chopped pecans for a show-stopping appetizer that's as easy to make as it is delicious! This appetizer checks all the boxes for a stress-free gathering! The creamy goat…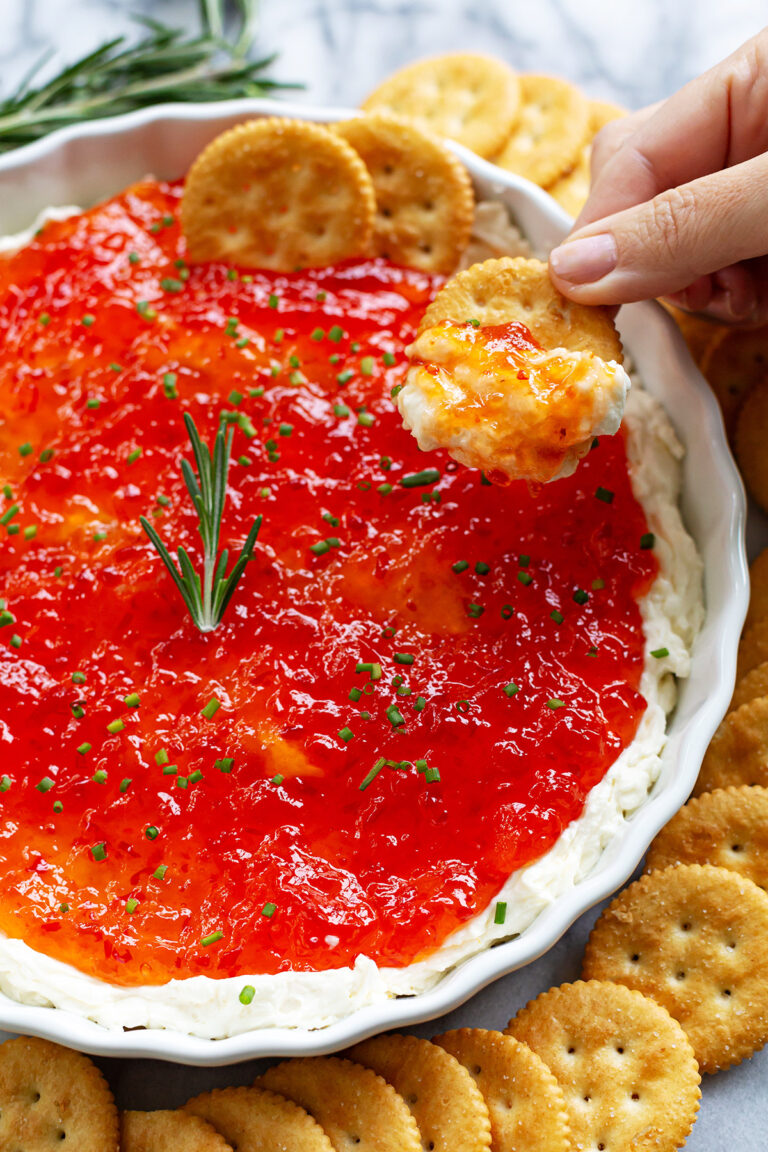 This Pepper Jelly Cheese Dip isn't just a tasty dip; it's a holiday appetizer superstar! Whether you're hosting a crowd for Christmas or having a casual game night, this easy dip is sure to be a crowd-pleaser! This Southern classic just got even better! Have you ever seen the cream cheese appetizer where pepper jelly…
Welcome!
Love Appetizers? You're in the right place!
Stay tuned for more new appetizer recipes coming soon!
Follow Best Appetizers on Instagram
Healthy Appetizers
Cut the calories and keep the flavor, these lightened up appetizers are sure to please!