The Best Finger Foods, Quick & Easy Dips, and Small Bites for Hosting Year-Round!
Whether you're looking for appetizers for a holiday party, casual get-together or special occasion, these crowd-pleasing appetizer recipes will help you start your party off the right way! The best part? Most of these easy appetizers come together in under 30 minutes!
Finger Foods, Party Snacks & Seasonal Appetizers…
Find the perfect appetizer recipe from elegant canapés to game-day dips sure to please your crowd! Browse our recipe collection and discover your next favorite appetizer recipe! + Browse our Web Stories too!
quick & easy
The perfect starters to any party!
Browse our very favorite appetizer recipes! We're talking crowd-pleasing dips to no-bake bites and every snack in between!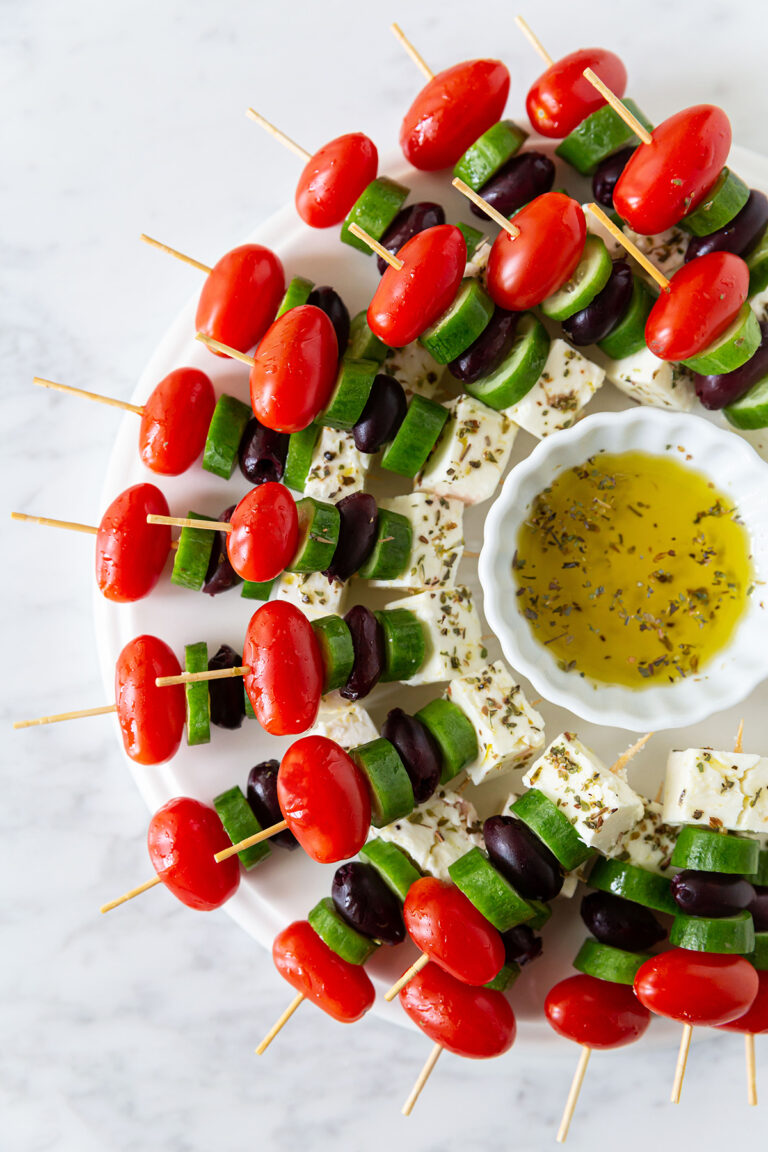 An easy appetizer for any party or occasion, these Greek Salad Skewers are layered with marinated feta cheese, Kalamata olives, cherry tomatoes and cucumber slices! These Greek Salad Skewers only need a few easy-to-find, simple ingredients, and you'll have them whipped up in no time! They're a light appetizer that incorporates all the delicious flavors…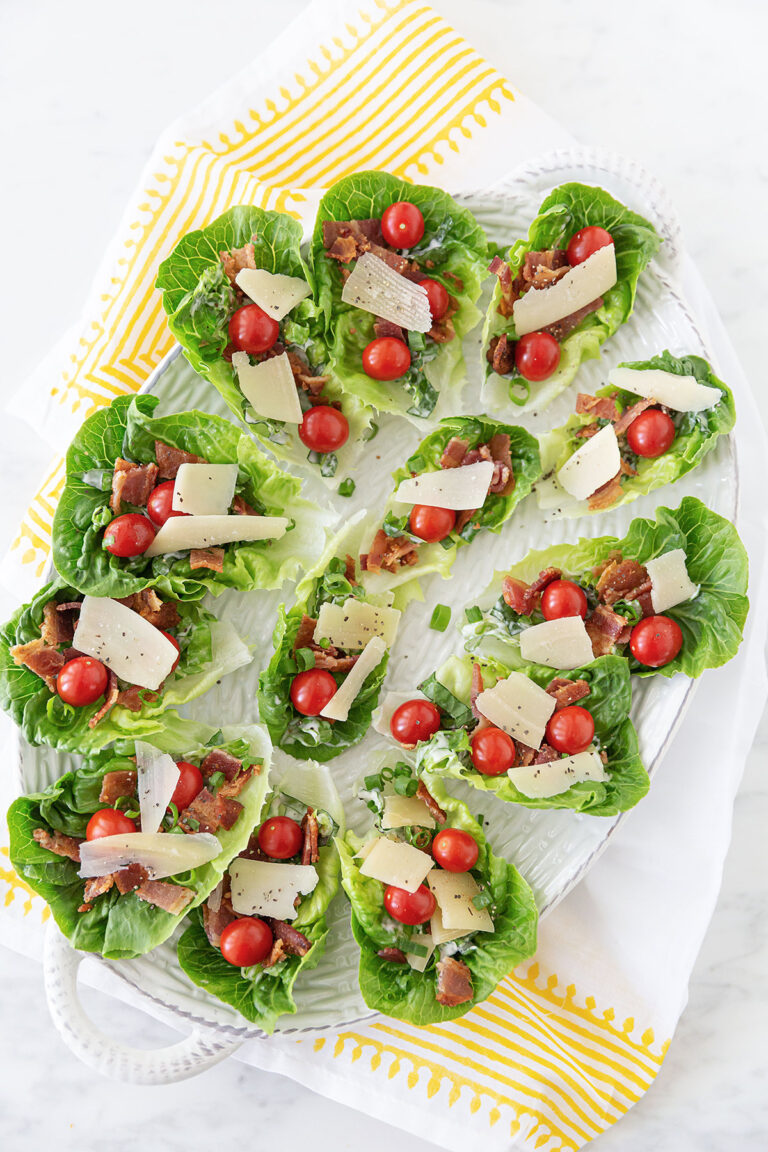 I love lettuce wraps, especially to serve as appetizers at a party! My BLT Salad Bites are like a miniature BLT salad all wrapped up in a mini lettuce wrap – flavorful, crispy and delicious! I first started making my favorite dishes into lettuce wraps back in graduate school, and I haven't stopped yet! Lettuce…
Classic deviled eggs get a twist! You must try these BLT Deviled Eggs full of flavor from garden cherry tomatoes and crispy bacon! They're always a party appetizer favorite, your guests will LOVE these! Growing up in the South, you wouldn't find yourself attending a party or holiday gathering without a tray of deviled eggs…
Welcome!
Love Appetizers? You're in the right place!
Stay tuned for more new appetizer recipes coming soon!
Follow Best Appetizers on Instagram
Healthy Appetizers
Cut the calories and keep the flavor, these lightened up appetizers are sure to please!