The Best Finger Foods, Quick & Easy Dips, and Small Bites for Hosting Year-Round!
Whether you're looking for appetizers for a holiday party, casual get-together or special occasion, these crowd-pleasing appetizer recipes will help you start your party off the right way! The best part? Most of these easy appetizers come together in under 30 minutes!
Finger Foods, Party Snacks & Seasonal Appetizers…
Find the perfect appetizer recipe from elegant canapés to game-day dips sure to please your crowd! Browse our recipe collection and discover your next favorite appetizer recipe! + Browse our Web Stories too!
quick & easy
The perfect starters to any party!
Browse our very favorite appetizer recipes! We're talking crowd-pleasing dips to no-bake bites and every snack in between!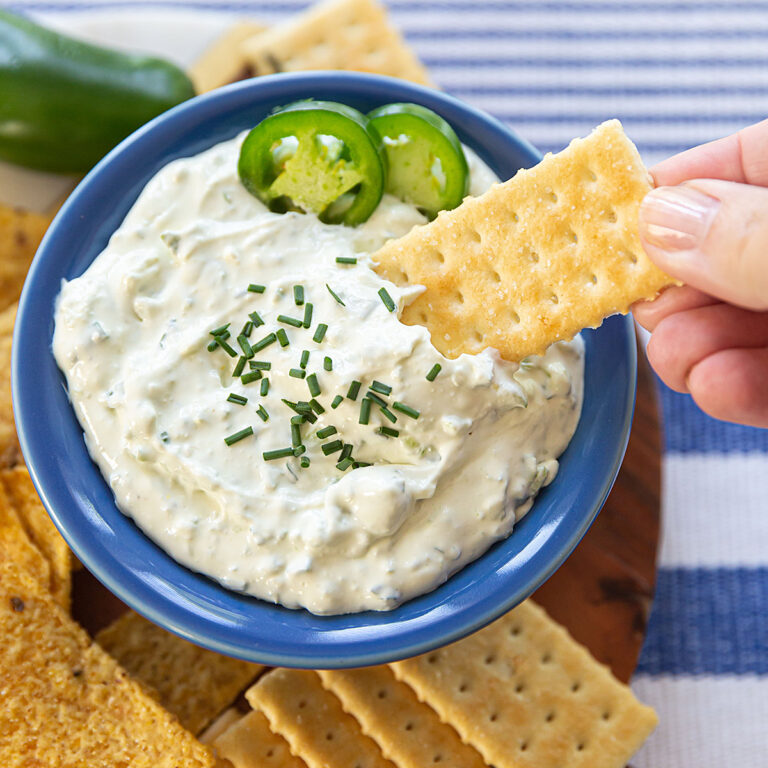 Looking for a super easy cream cheese dip that's great for pairing with your favorite tortilla chips, crackers and more? Look no further than this Jalapeno Cream Cheese Dip, it's creamy, refreshing with a kick and takes less than 5 minutes to whip together! There's just something about this jalapeno dip, yall! It's creamy, full…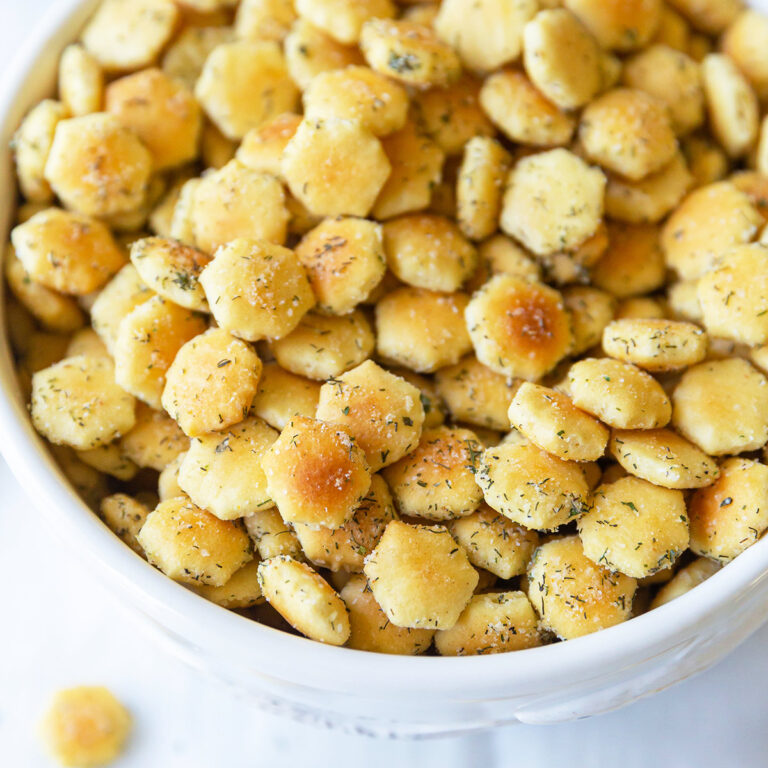 These Ranch Oyster Crackers are the perfect easy party snack or quick appetizer to enjoy all year long! Have you ever had oyster crackers? Similar in taste to saltine crackers, oyster crackers are a tiny, round cracker commonly served with oyster stew or clam chowder – hence the name oyster crackers. They're a delicious little…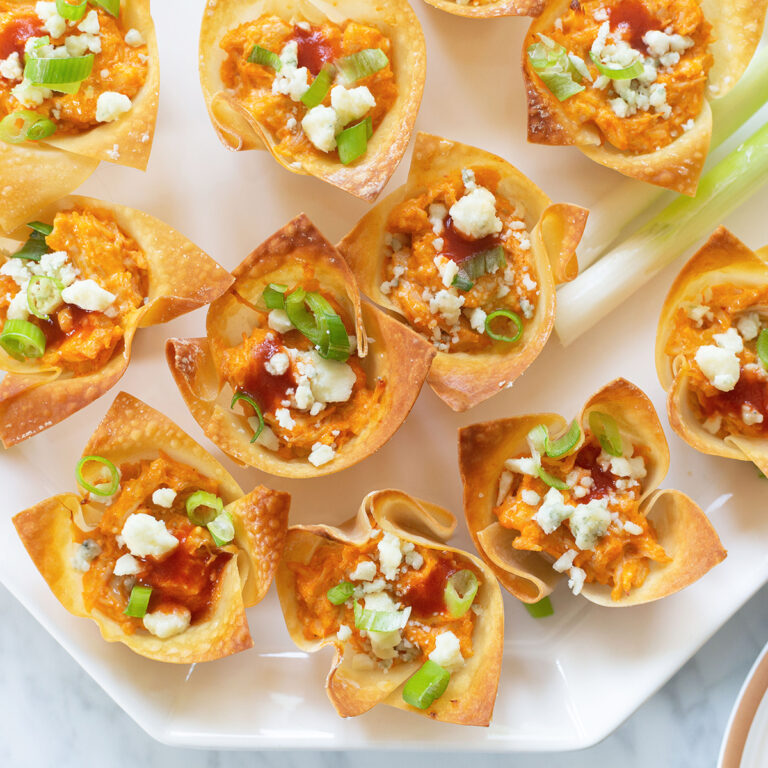 These little bite-sized Buffalo Chicken Wonton Cups are the perfect appetizer for game days, parties and anytime! Loaded with flavor from buffalo sauce, chicken and cheese and all baked in the perfect crispy wonton cup! As you know, I simply love sharing party-ready appetizers with you, and this one is going to be a new…
Welcome!
Love Appetizers? You're in the right place!
Stay tuned for more new appetizer recipes coming soon!
Follow Best Appetizers on Instagram
Healthy Appetizers
Cut the calories and keep the flavor, these lightened up appetizers are sure to please!